PARALLEL ARCHAEOLOGIES
AN INTERNET COSMOLOGY
By:

GEOFFREY LILLEMON
&
RANDOM STUDIO







INTERACTIVE EXTERNAL LINK
http://parallelarchaeologies.geoffreylillemon.com/english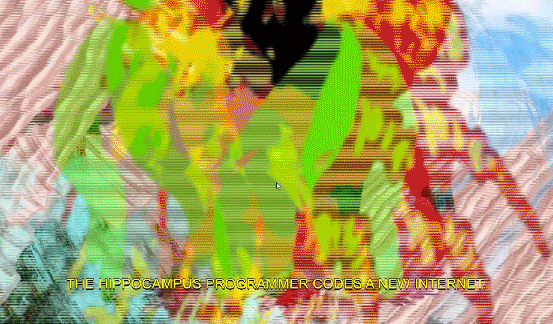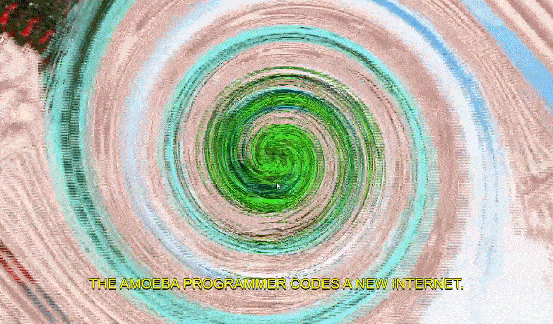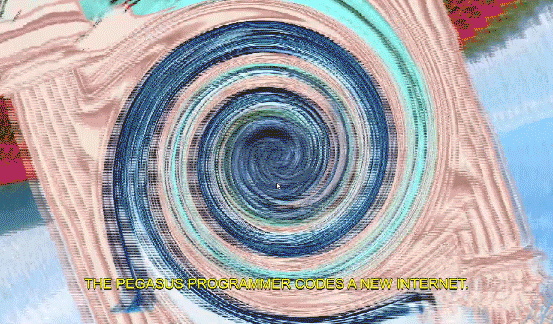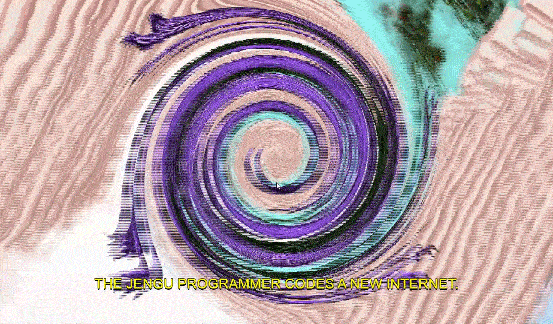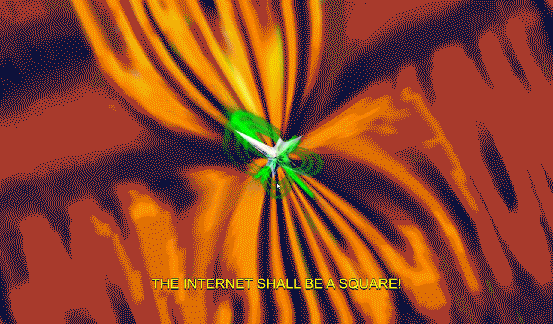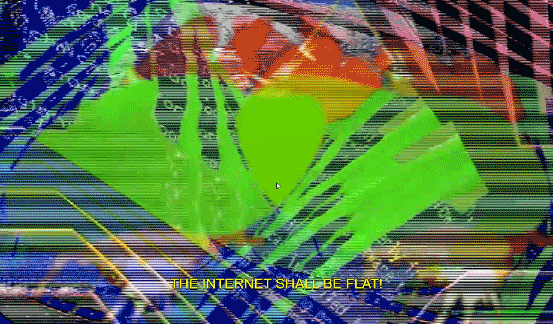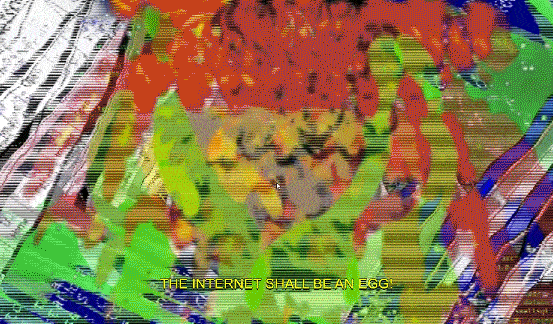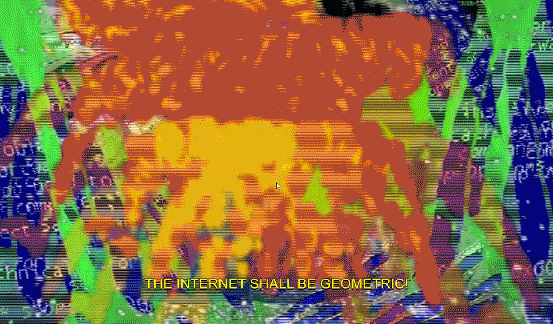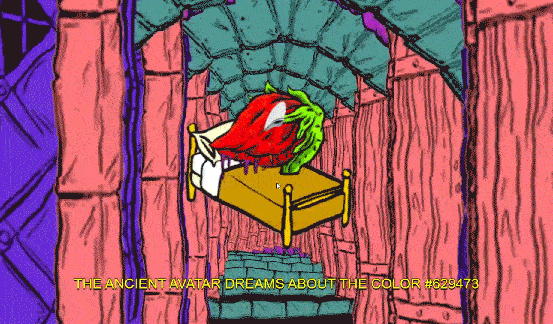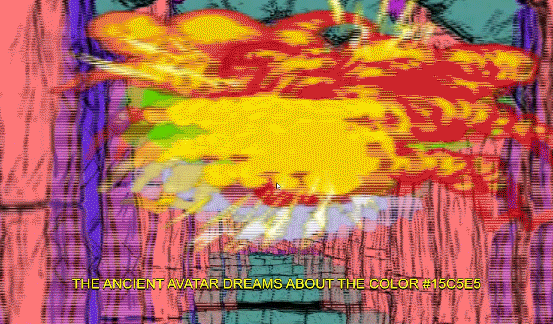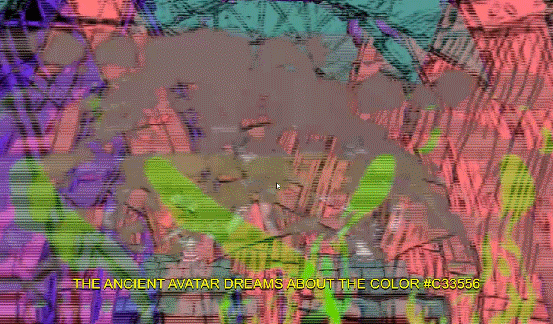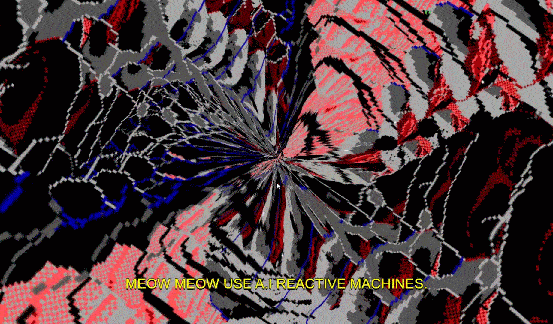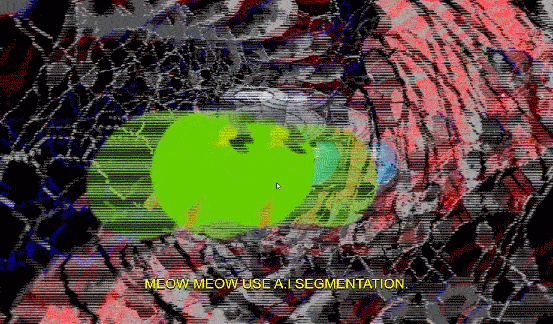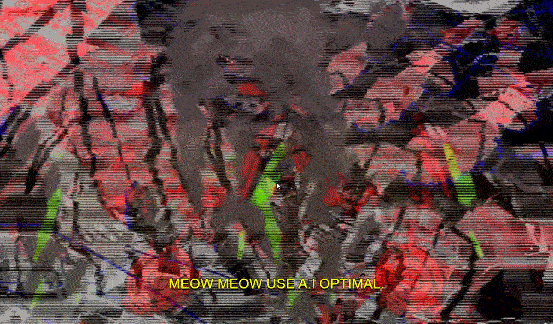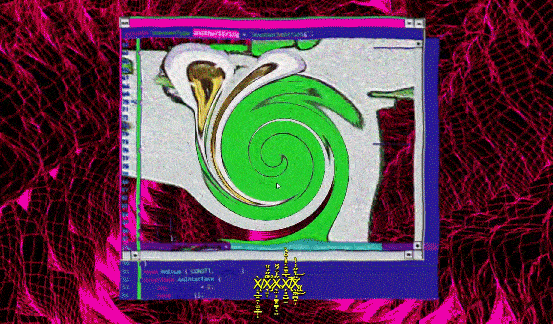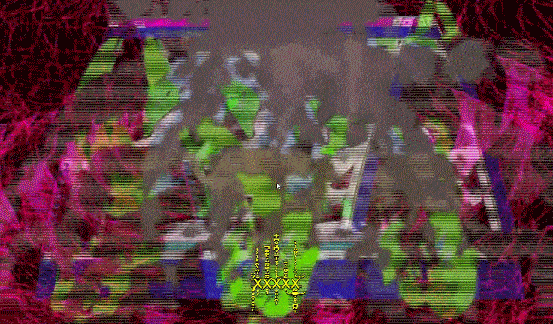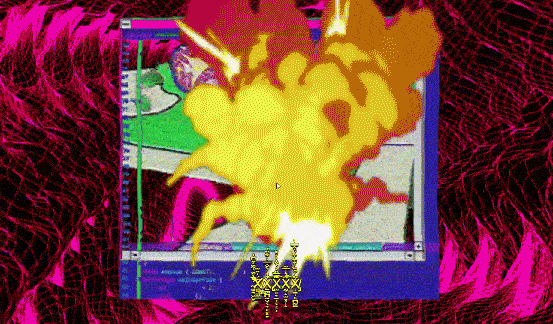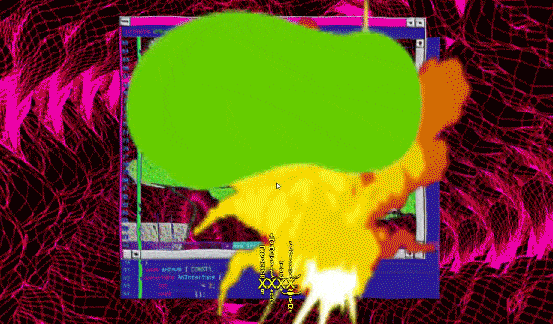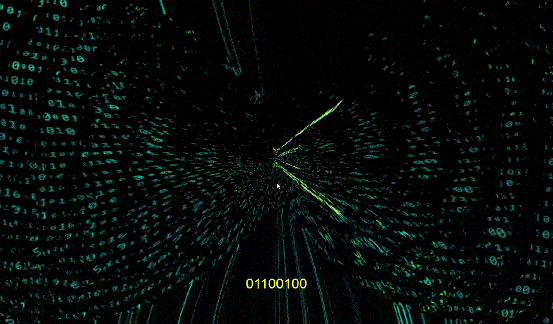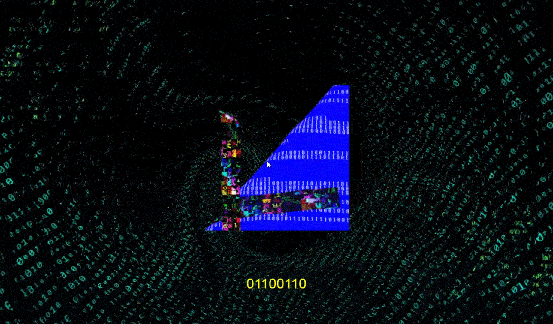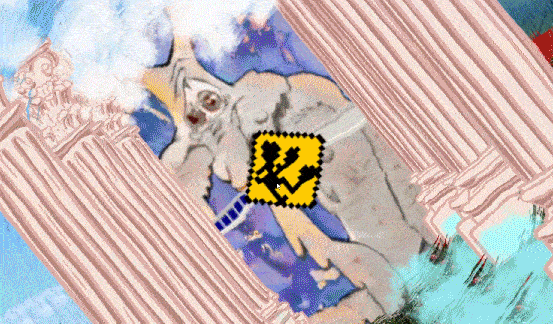 Parallel Archaeologies is an ancient portal that has opened up at the bottom of a well, like a blackhole it sucks our attention inwards streaming distortions of alternate internets and code cracked dimensions as we fall into a cosmic spiraling binary bliss, that is, until the robotic hacker cats messed it all up.
It all started when The Gods assembled a select group of ancient avatars to decide upon the shape of a new, fantasy universe. But, once they got to work, they quickly realized that they couldnt agree! The mermaid wanted it square, the centaur wanted it cylindrical, and the reptilian wanted it mobius...
Frustrated by their inability to decide they all fell into a deep slumber...
While they slept, a clowder of hacker cats descend upon them to steel their avatar code and send it to an AI engine, essentially spoiling their plans.
When the ancients awoke they found themselves trapped inside of an artificial intelligence software in which their identities were consumed by data libraries. Stuck with only fragments of their eyes freaking out, the internet collapsed, sending the universe into an endless binary blackhole.
That is, until it restarts...
LEAD PROGRAMMER DEITIES
PHILIP GHERING @
RANDOM STUDIO
LARIX KORTBEEK @
RANDOM STUDIO
SOUND
THOMAS DE RIJK
PRODUCERS
RACHAEL SHORT @
RANDOM STUDIO
LISANNE VAN WIJK (INSTALLATION)
CURATED BY
WARD JANSSEN

COMMISIONED BY
CINEKID MEDIALAB 2020

SUPPORTED BY
MONDRIAAN FUND

HI-RES STILLS